Products
FGG Geogrid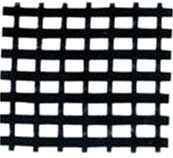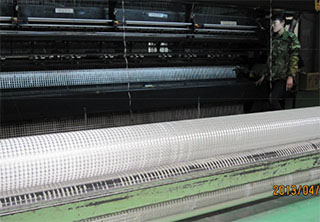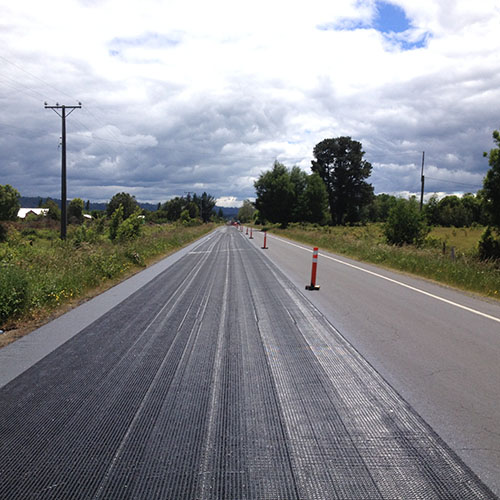 "BOXI" brand FGG Geogrids are composed of fiberglass filaments coated with an inorganic sizing agent. Surface is treated by superior bitumen, self-adhesive. These products possess the properties of high tensile strength in the longitudinal and transverse directions, low elongation, excellent temperature range, and good anti-aging and alkali-resistance. FGG are specialized for the reinforcement of asphalt pavement and concrete pavement. Compared to traditional materials, FGG could reduce the construction costs, extend road life, reduce or prevent reflective cracking.

FGG50 and FGG100 are most popular series.
If you require Technical Data Sheet (TDS), pls contact us by Email/Fax/Phone.