Products
HDPE Geonet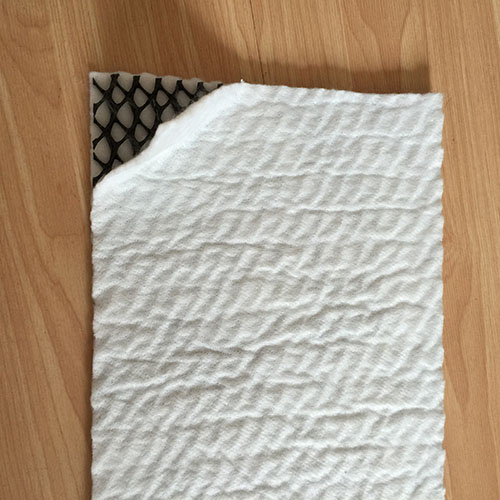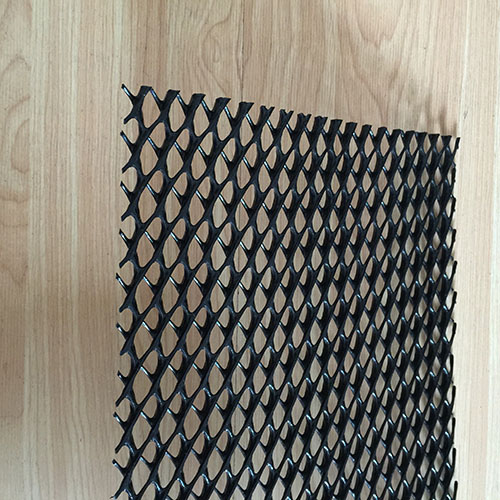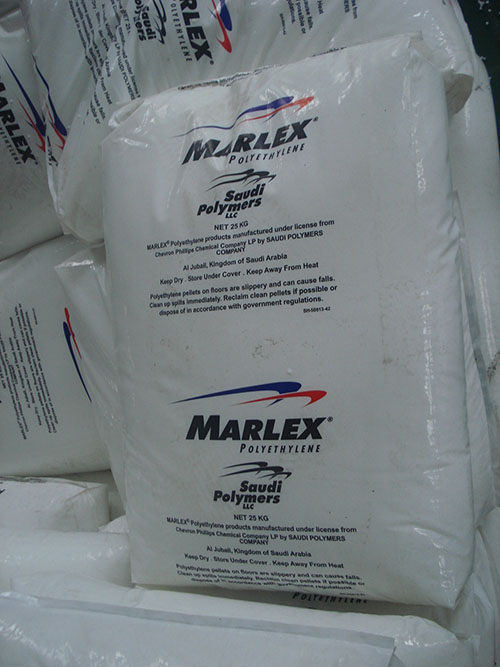 Composite HDPE geonet is made of geotextile heat bonded both sides of tri planar HDPE geonet. It has the property of geotextile (filtration function) and geonet (drainage and protection ) and provide a function system "filtration -drainage -protection". The core of net with its unique tri-dimension structure can bear higher compressing load in construction and remain the certain thickness, provide good water conductivity. The PCF geotextile 250gsm heat bonded on both sides of Geonet thickness 6.0mm, is the most popular type.
Applications: Landfill drainage; roadbed and road drainage; railway drainage; tunnel drainage; underground structure drainage; the retaining back wall drainage; gardens and sports grounds drainage.
If you require Technical Data Sheet (TDS), pls contact us by Email/Fax/Phone.